ACTIMMO
We are convinced that it is possible to practice our trade
in a manner that is both competent and ethical.
Sharing common vision and values, we propose to put our way of conceiving our profession at your service.
Totally independent, we advise and assist you at every stage of your real estate project. And always in your sole interest.
To develop it. To get you the best conditions. To recommend reliable partners to you. To keep you informed of changes to come.
In short, to help you develop its full potential.
Bertrand Dominé                    Enrico Cesaretto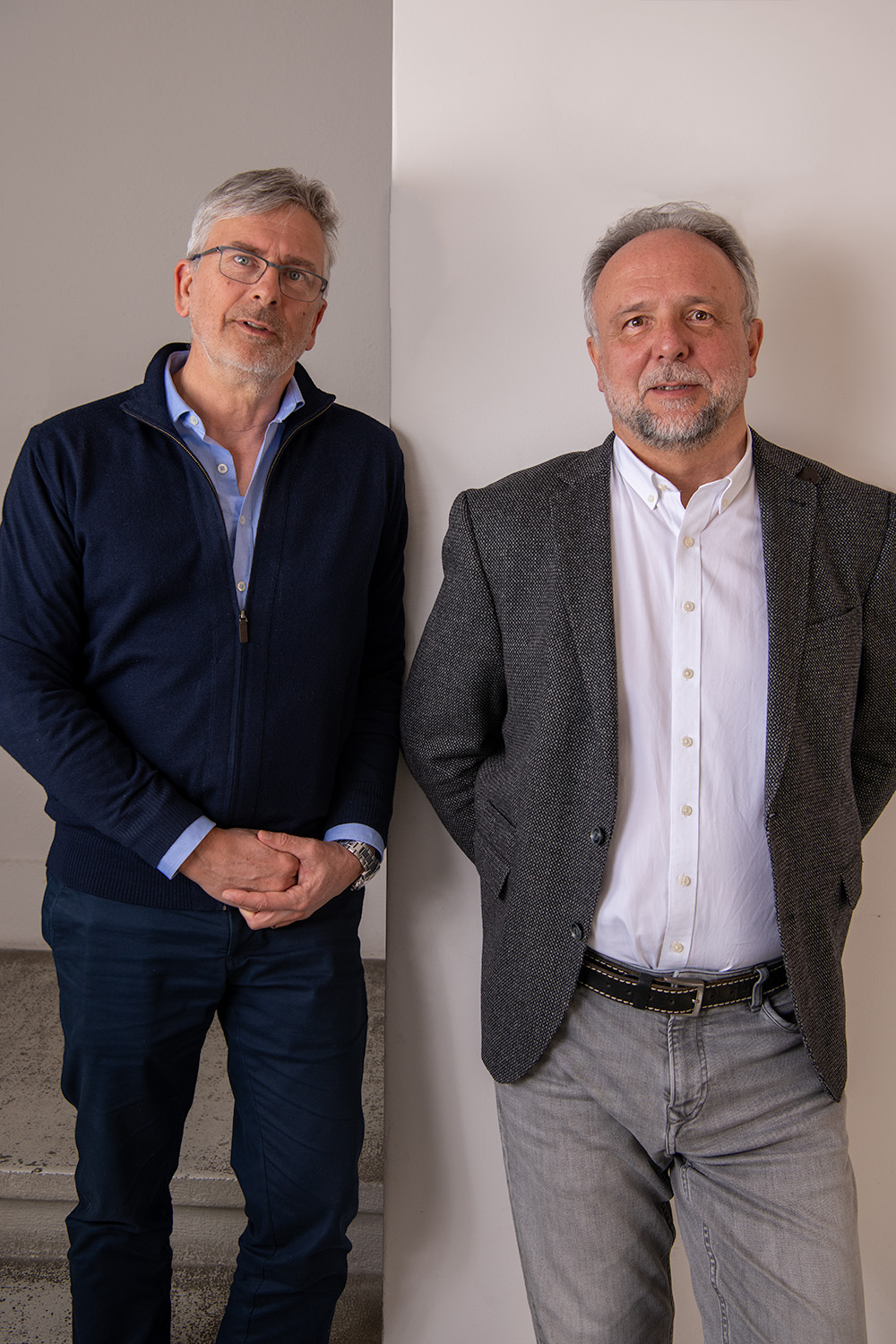 Trust cannot be decreed. It has to be earned.
Expertise & Discipline
With over 45 years of combined experience in the real estate industry, our in-depth knowledge of the market and our extensive network of contacts, you can rely on a credible partner.
With complete peace of mind.
Ethical commitment
Independent and free, committed to strong values, we always place the defence of your interests as our first priority.
Because your satisfaction is the only measure of our success.
Human dimension
A property is first and foremost a family.
Accessible and close to you, we adjust each recommendation.
So that it really suits you.
"Owning a home is a keystone of wealth, both financial affluence and emotional security."
Suze ORMAN
Real estate brokerage is not just about selling or buying a property.
It is above all advice. And it is on its quality that the success of a transaction depends.
So we are at your side at every stage to help you benefit from our expertise.
On the strengths, but also on the weaknesses of the project. Without forgetting future regulatory or technical developments, financing options or the choice of the best partner to build or manage it.
And always with complete impartiality.
Before any transaction on a property, it is necessary to have a realistic vision of its actual value.
Thanks to our in-depth understanding of the market, we can advise you by determining the right price. Not necessarily the one you had in mind.
We won't tell you what you want to hear, but rather what you need to know in order to sell your property successfully. We believe that it is only by telling you things as they really are that we can establish a relationship of trust.
Entrusting us with the sale of your property means that you can be sure of a high level of expertise and a bespoke service.
Once the price has been set, we prepare a professional and convincing presentation. Then, thanks to our network and our direct access to the main sales platforms, we find you credible and motivated buyers.
Finally, we assist you in all the procedures with the buyers, right up to the final signature.
Because your satisfaction is our reward.
They are young, they are bold, they are beautiful: this is our crack team.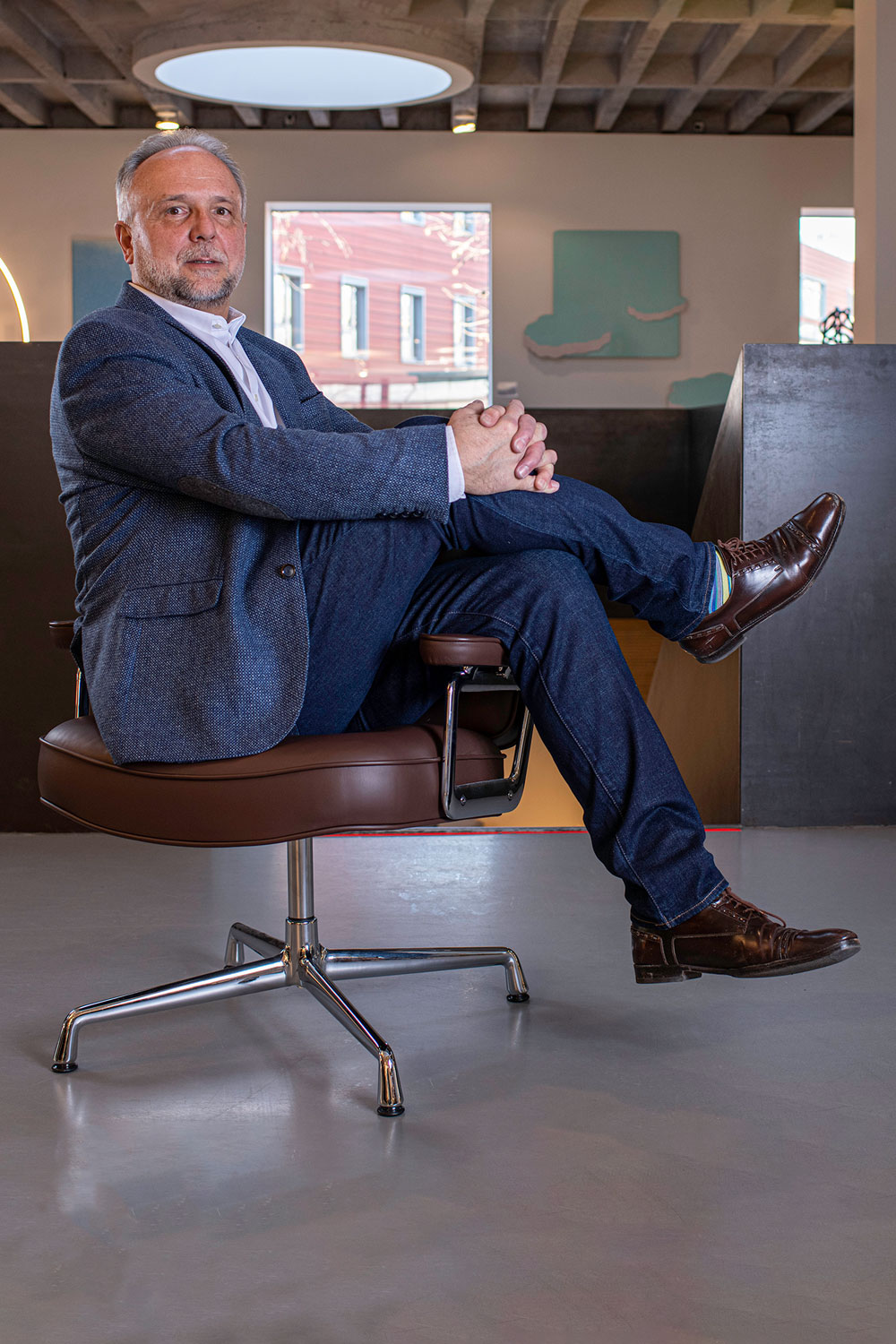 Enrico Cesaretto
Partner
With over forty years of experience in sales, Enrico Cesaretto has solid commercial skills and entrepreneurial knowledge built around a wide network and numerous contacts.
His naturally empathetic personality enables him to really understand the expectations of his interlocutors, while his listening skills and his sociability are an asset in meeting the wishes and requirements of his clients.
His expertise is combined with an excellent sense of negotiation. His known and recognised communication skills are a valuable asset in a complex and competitive market.
Advice and deontology are the key words that guide his actions towards his contacts, clients and numerous privileged partners from his vast network.
M. +41 79 347 08 54
Tel. +41 22 342 56 70

  enrico.cesaretto@actimmo-ge.ch
FR | IT

Bertrand Dominé
Partner
Bertrand Dominé has been active in the world of real estate for more than twenty years, first as a broker, then as head of the Courtiers Partenaires network and today as a partner of ACTIMMO. He is also a member of the committee of the Association des Agences et Courtiers Immobiliers Genevois (ACIGe).
His expert knowledge, experience and ethics make him a true specialist in real estate. Thanks to his expertise and his listening skills, he finds the best solution for all those who wish to sell, buy or invest in real estate.
Advice and ethics are the key words that guide his actions towards his contacts, clients and numerous partners from his vast network in the real estate world.
M. +41 79 816 61 73
Tel. +41 22 342 56 70

  bertrand.domine@actimmo-ge.ch
FR | EN

Sylvain Rostan
Independent broker
Holder of a certificate in real estate brokerage.
Sylvain Rostan has been working in the real estate industry for over 15 years, first in rentals, then in sales. More than a profession, it is for him a real passion.
Focused on the quality of service and customer satisfaction, he knows how to use his extensive network to provide the best possible assistance to both sellers and buyers.
His ease with people, his ability to work in three languages and his reactivity make him an ideal contact in an increasingly competitive environment.
M. +41 79 413 71 73
Tel. +41 22 342 56 70

  sylvain.rostan@actimmo-ge.ch
FR | EN | PT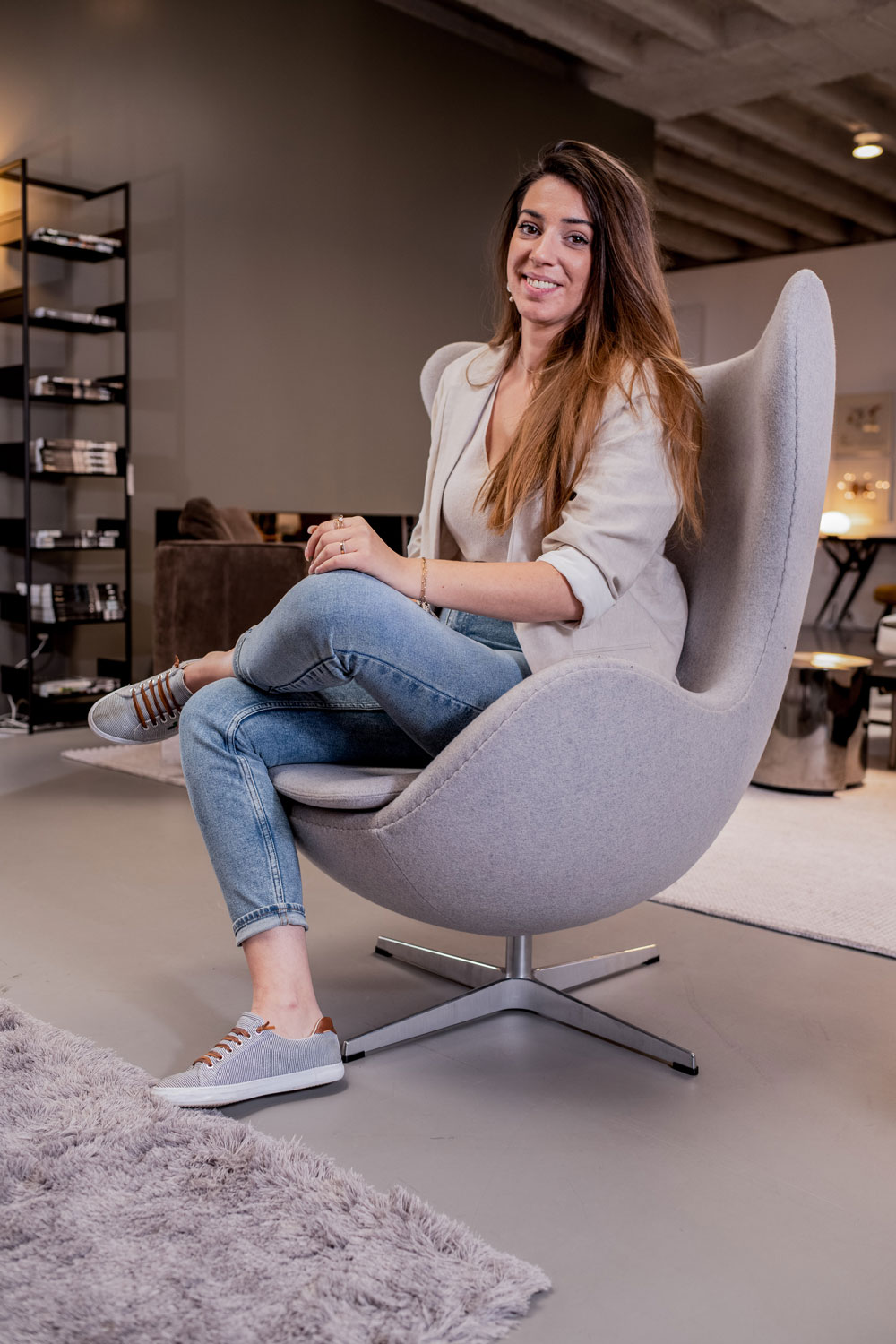 Camille Thomé
Independent broker
Holder of a certificate in real estate brokerage.
Passionate about the profession and human relations, Camille Thomé puts all her energy and involvement into each project, taking care to put herself in your shoes in order to fully understand your expectations and needs.
Aware that a real estate project often comes with many questions, she does her utmost to answer them as best she can, taking care to explain each step to you and to simplify the most technical aspects of your real estate project.
Like a guide, Camille will accompany you throughout the process, because for her, real estate is not just a transaction, but a human relationship.
Wishing to make a difference for you and your family, so that you can move forward in the best conditions.
M. +41 79 742 90 97
Tel. +41 22 342 56 70

  camille.thome@actimmo-ge.ch
FR | EN