ADVICE APPRAISE SELL
As a Geneva-based real estate brokerage agency,
we advise you, accompany you
and help you make the best choices.
We work for your sake.
By putting all our energy and skills at your service. In total independence and while respecting human values and strong ethics.
This is the ACTIMMO difference.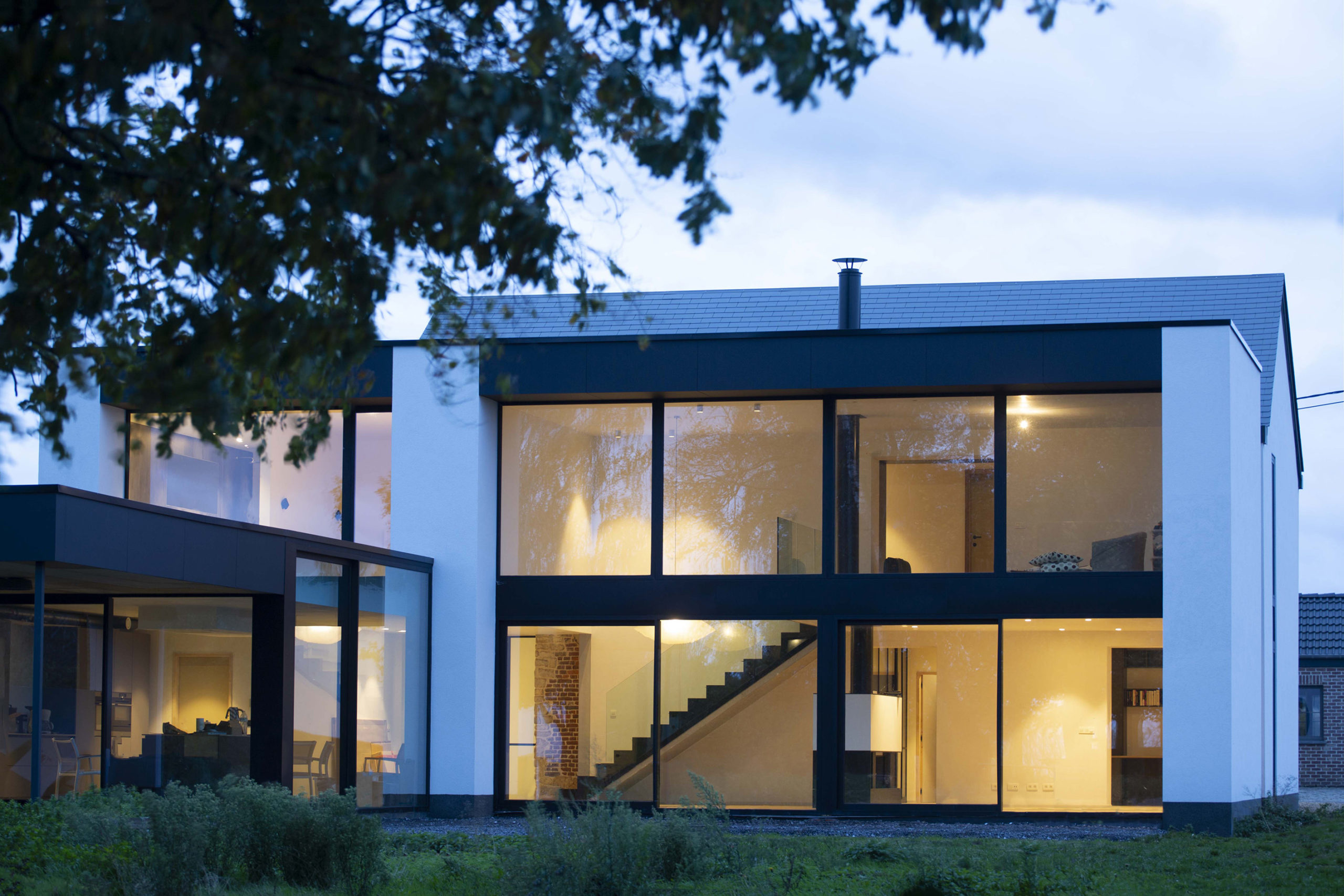 Know the people who make ACTIMMO special.
Don't wait to buy real estate. Buy real estate and wait.
T. Harv Eker
A property is not just a roof. It is above all a dream. So let's dream together!
Read our news, with our insights on the trends of the real estate market.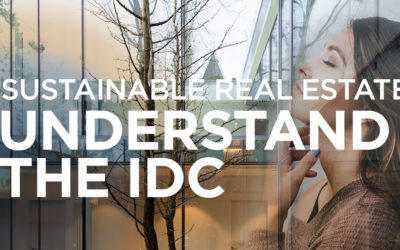 What does Heat Consumption Index mean? The heat Consumption Index, "Indice de Consommation de Chaleur" (IDC) in French, is a building's energy indicator for covering its heating needs. It represents the annual quantity of final energy consumed for heat production,...