At Actimmo, we believe that selling a property is more than just a business transaction, it's primarily a human experience that can involve complex emotions and conflicting feelings. After all, this property is part of our history, our life, and selling it can be a difficult and emotionally charged choice.
Advice
We know that every person and every property is unique, which is why we take the time to understand your needs, expectations and objectives. We're here to listen and to offer you a bespoke service that responds not only to your property needs, but also to your emotions.
We are experts in the Geneva property market, passionate about what we do and totally committed to our work. We know the different neighbourhoods, the trends, the prices, the regulations and market developments inside out, so we can provide you with sound and impartial advice to help you make the best decisions.
Appraise
When you entrust us with the sale of your property, we start by making a fair and realistic estimate of its value. We take many factors into account, such as its location, the condition of the property, its fixtures and fittings, market trends, prices asked for similar properties, and more. In short, we're experts, like Inspector Derrick, only nicer, or Colombo, only less intrusive.
We use professional tools and methods to carry out this appraisal, drawing on our intimate knowledge of the Geneva real estate market, and we offer you an estimate that reflects the true value of your property. At Actimmo, we won't tell you what you want to hear, but rather what you need to know in order to sell your property successfully.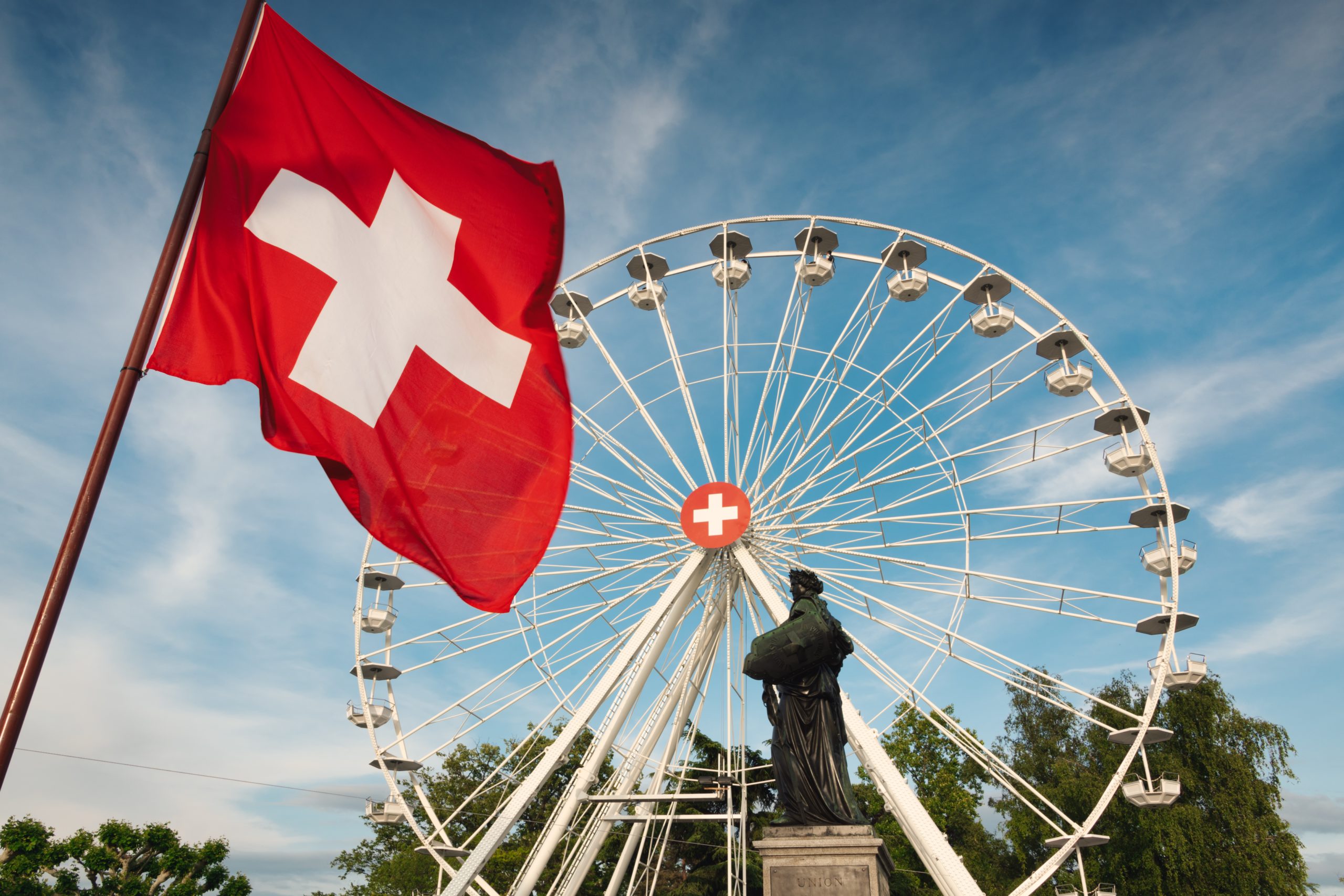 Sell
Once the price has been set, we put our property sales expertise at your service to offer you a personalised quality service. We prepare a complete presentation with photos taken by a professional photographer to present the property for sale, highlighting its strong points.
We use our professional network and direct access to the main sales platforms to find credible and motivated buyers. Experts at negotiating the terms of the deal, we assist you at every step of the way, from finding buyers to signing the deed of sale.
We also keep a close eye on regulatory and legislative developments in the Geneva property market. We are constantly trained and informed about the latest property laws and regulations, enabling us to offer you a quality service that complies with current standards.
If you are a homeowner considering selling your property in Geneva, please contact us. We will be delighted to put our expertise and know-how at your disposal, to help you through this important stage in your life and to offer you a tailor-made service that will meet all your needs and expectations.
That's the way we are at Actimmo, we sell property, but above all we sell moments in life.
REAL ESTATE WITH EHTICS