As a homeowner approaching retirement, what should I look out for?
As you approach retirement, it's essential to take the time to think about your expectations and needs for the future, and to ask yourself the right questions:
What are your expectations and needs for the future?
Will your financial capabilities change once you retire?
Will you still be able to meet all your living expenses without having to borrow?
What are the key factors you need to anticipate for your current and future situation?
And so on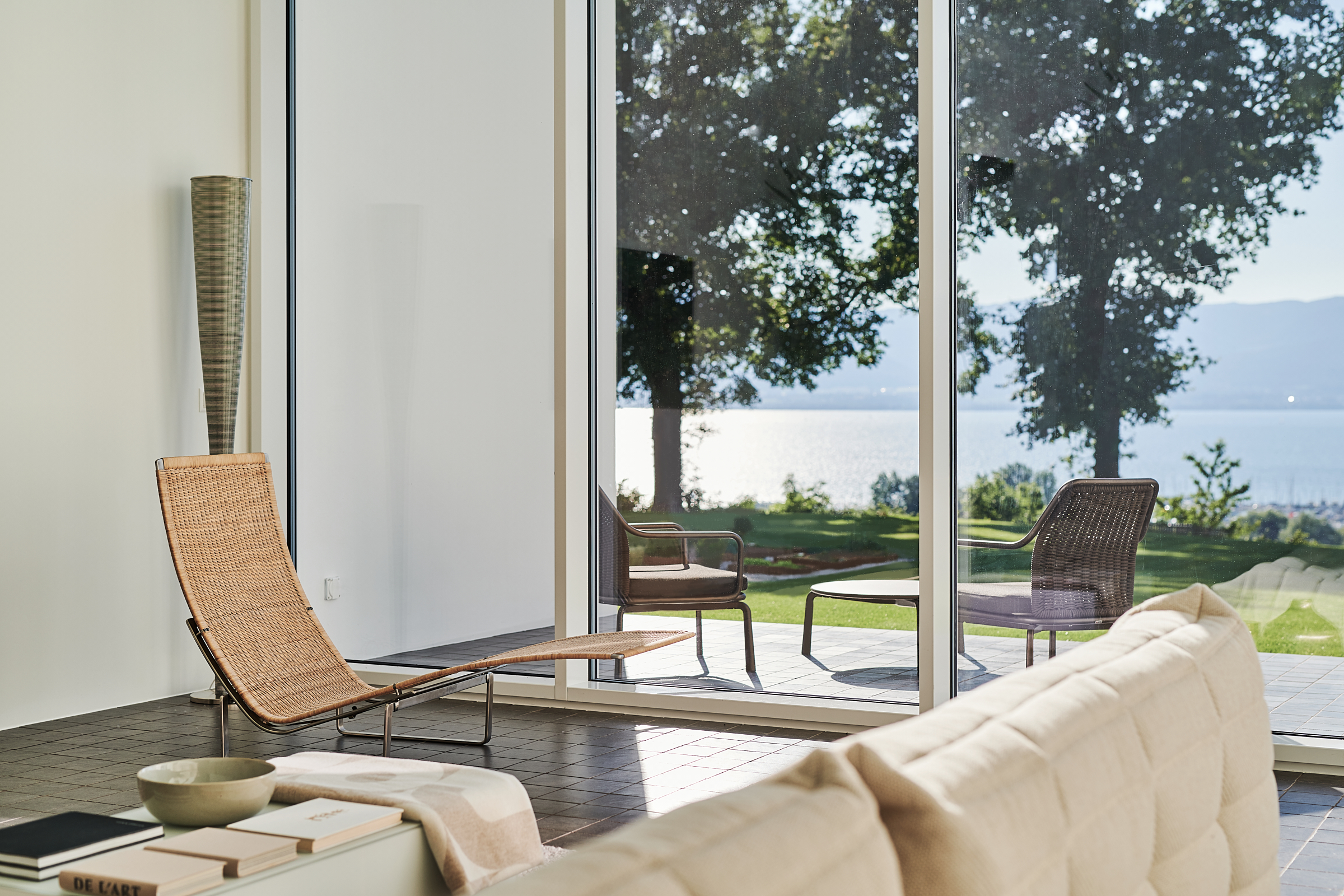 Why are these considerations important?
Taking these factors into account is similar to playing chess. Like a good player, you not only have to think about your next move, but also anticipate several moves in advance. Foresight allows you to look beyond your current situation and anticipate potential challenges.
This includes aspects such as the maintenance of your property, possible changes in your financial capabilities, and easy access to essential services, among others. By considering these factors now and exploring all your options, you're in a good position to plan your future with confidence, avoid unpleasant surprises and enjoy a peaceful, well-deserved retirement.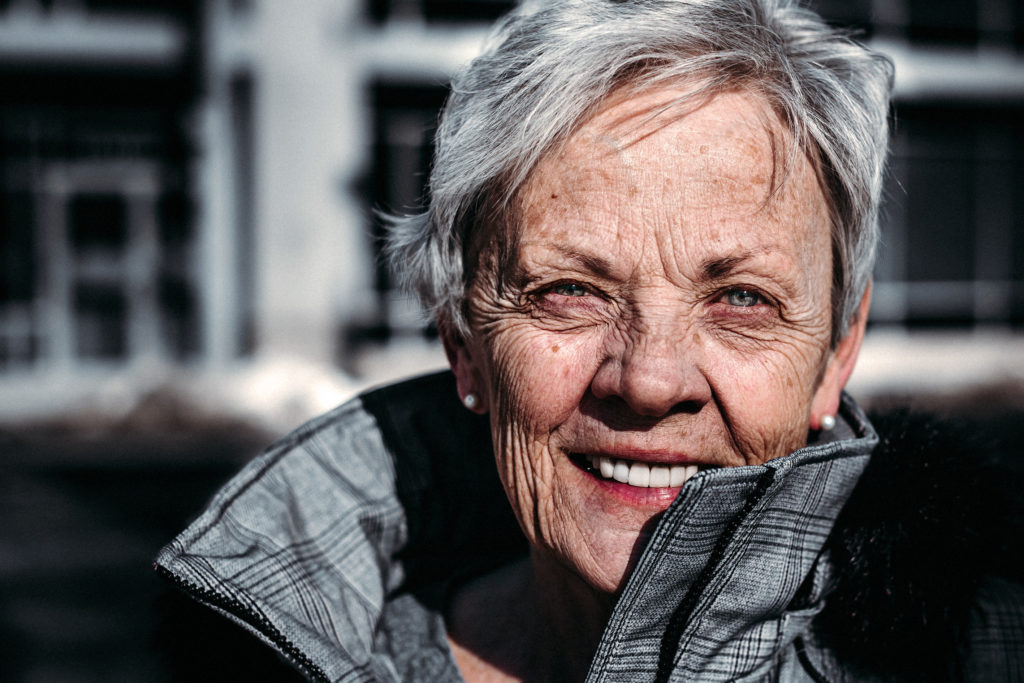 What are my options to make the best decision?
It's also important to consider your different options so you can make the most reassuring decision for your future. Consult property experts to assess the value of your property and understand current trends in the property market. A financial adviser can also help you understand the tax implications of your property decisions. Armed with this valuable information, you'll be in a better position to decide whether you should stay in your home and continue to manage it, sell it to invest in another property, opt for a smaller rental or add value to your land.
In conclusion, as you approach retirement, it's essential to consider the possibility of downsizing and to plan ahead. Although the future is inherently uncertain, proper planning will ensure your peace of mind and allow you to enjoy your retirement fully.
REAL ESTATE WITH EHTICS
For a free estimate of your property