What is the current situation in Geneva?
The Geneva real estate market is currently experiencing a slight slowdown. In the post-COVID period, activity was good, particularly for houses. However, the political and economic situation deteriorated with Russia's invasion of Ukraine, leading to a rise in energy costs and interest rates, which had been historically low or even negative in recent years.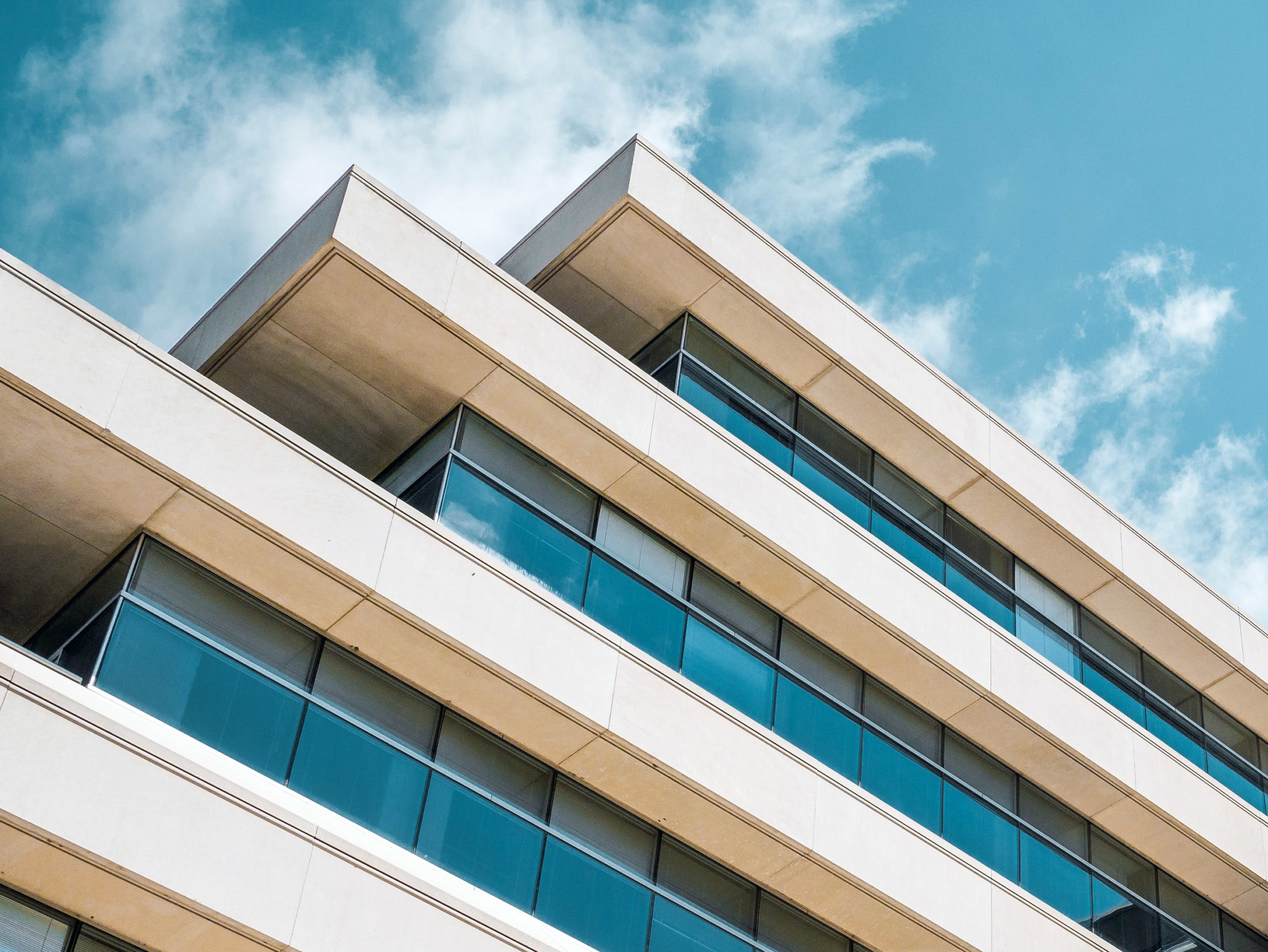 Is this the right time to sell?
These factors have reduced the enthusiasm of potential buyers, with some banks imposing stricter loan conditions. Property prices are no longer rising, and flats may even see a slight fall in price per square metre. However, properties available for sale remain scarce and therefore still sought-after, but at stabilised prices.
Is now the right time to invest in property?
Despite this context, real estate remains a safe and stable investment that generally responds well to economic crises and fluctuations. Current mortgage rates remain low compared with the average for the last thirty years. The decision to invest in property will depend on your medium- and long-term objectives, your financial situation and market conditions. It may be useful to consult a professional for advice tailored to your situation and to make the best decision for you.
REAL ESTATE WITH ETHICS.
For a free estimate of your property